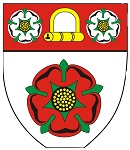 Old Ordnance Survey Maps of Northamptonshire
---
We have a range of detailed maps for Northamptonshire towns and we also cover the whole county at the Inch to the Mile scale. Here are the details.
All maps are available from our On-line Mapshop.
Northamptonshire County Council was formed in 1889. At the same time the Soke of Peterborough became an independent county and its maps are listed on a separate page.
The county is divided into seven districts: Corby, Daventry, East Northamptonshire (based on Thrapston), Kettering, Northampton, South Northamptonshire (based on Towcester), and Wellingborough. For a summary of the county's administrative history go to This Page

.
---
The following maps are all taken from the OS 25" maps and reduced to a scale of approximately 15 inches to the mile. Each map includes an introduction.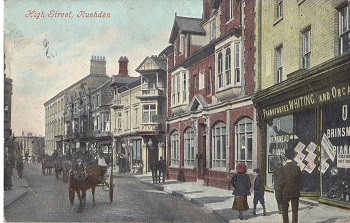 These are the maps we publish for towns in Northamptonshire: