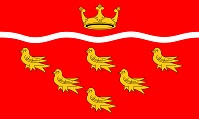 Old Ordnance Survey Maps of East Sussex
---
We have a range of detailed maps for East Sussex towns, and we also cover the whole county at the Inch to the Mile scale.
All maps are available from our On-line Mapshop.
East Sussex is a two-tier county, with a county council and five districts. Brighton & Hove is a unitary authority. Visit This Page for a summary of the county's local government history.
For maps of West Sussex see the West Sussex page.
---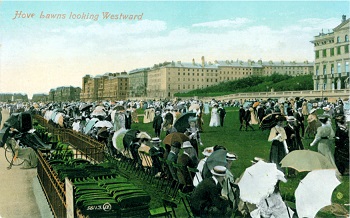 These are our maps for East Sussex: