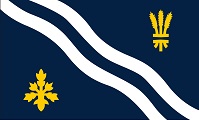 Old Ordnance Survey Maps of Oxfordshire
---
We have a range of detailed maps for Oxfordshire towns, and we also cover the whole county at the Inch to the Mile scale.
All maps are available from our On-line Mapshop.
Oxfordshire County Council was formed in 1889. There was a reorganisation in 1974, when substantial parts of Berkshire were transferred to Oxfordshire, and five districts were formed.
See This Page for a summary of the county's local government history.
---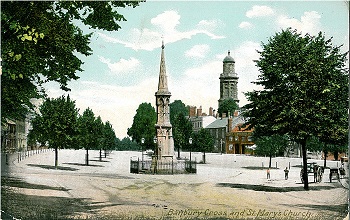 These are the maps we publish in Oxfordshire:
The following maps, in our Berkshire series, are now in Oxfordshire:
Berkshire 10.06 Abingdon 1910 - published 2003; intro by Barrie Trinder
Berkshire 15.07 Didcot 1898 - published 2014; intro by Michael Jee
---
We also cover the whole of the county in our Inch to the Mile series. Here are the principal sheets for Oxfordshire:
For a full list of our Inch to the Mile maps go to the One Inch page.
---
Most maps in the Godfrey Edition are taken from the 25 inch to the mile map and reduced to about 15 inches to the mile. They cost just £ 3.00 each (Coloured editions £ 3.50). For a full list of English maps, return to the England page
You can order maps direct from our On-line Mapshop.

This list shows all our maps for the county. We try to keep a full range in print but inevitably some titles fall out of print from time to time. These are noted in our On-line Mapshop.
---
Alan Godfrey Maps, Prospect Business Park, Leadgate, Consett, DH8 7PW. Tel 01207 583388
---
The Godfrey Edition / sales@alangodfreymaps.co.uk / 28 January 2018