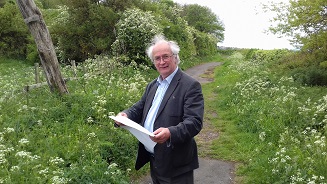 All Areas Subscription
---
The Godfrey Edition includes a steady programme of new maps for towns throughout the United Kingdom.
---
During 2021 we published 106 new titles. Currently we are publishing 4 new maps each fortnight. Our aim is to publish a growing range of maps for towns across the UK, each with a specially written introduction to the history of that area. We rely entirely on sales of the maps, and subscriptions are enormously helpful in the constant development of the series. As a subscriber you will receive the new titles about a week before publication, post free at a discounted price, and know that you are helping develop the series further.
Subscriptions can be ordered through our On-line Mapshop.
---
Subscriptions commence with the next maps to be published. They are normally sent in batches of four maps, generally every fortnight.
---
An All Areas Subscription costs £ 175 for the next 100 maps, post free, a substantial saving over the normal price. Note that subscriptions are essentially for new maps, not those already available, and are only available to UK addresses. For those already published, visit the relevant web pages at Alan Godfrey Maps.
You can place subscriptions direct on our On-line Mapshop. Or contact our office for details.
---
Alan Godfrey Maps, Prospect Business Park, Leadgate, Consett, DH8 7PW. Tel 01207 583388
---
The Godfrey Edition / sales@alangodfreymaps.co.uk / 11 August 2022